Half of Singapore's population is sleep deprived- Are you one of them?
There is no denying the fact that sleep is extremely important, but thanks to Singapore's rat race of an environment, we hardly ever get to relax and truly rejuvenate.
But we are often unable to optimize our sleep in the number of hours we do get. Believe it or not, this could be because of your pillow.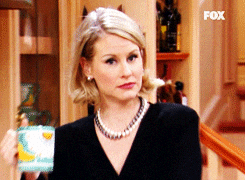 Your pillow should enable you to wake up feeling well rested and recharged, but that's only possible if the fundamental design of your pillow supports the curve of your neck and delicate spine. This is often missing in normal pillows as they are either too high or too low for your body, causing spinal twist or nerve pinching and straining your neck over time.
But there is always a solution to every problem.
In this case, it is upgrading to the Mpillow.
The Mpillow is the most unique and efficient ergonomic pillow in the market. It is in the shape of the letter "M" as this optimizes an individual's sleep posture in the best way possible!
In addition to that, the Mpillow is worth every bit of the dollar you spend because,
1. It comes with a 10-year filling warranty. (Say goodbye to flat pillows) 
2. 2-week free refund. (YAY!)
3. Totally customizable, with adjustable height.  
4. So many other reasons, head down to our website to find out. 
So you can now experience the best quality sleep at the best possible value!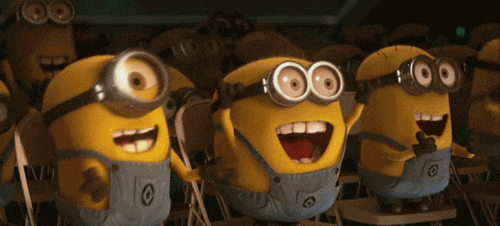 GIFT YOURSELF THE BEST SLEEP OF YOUR LIFE. GET YOUR MPILLOW TODAY!